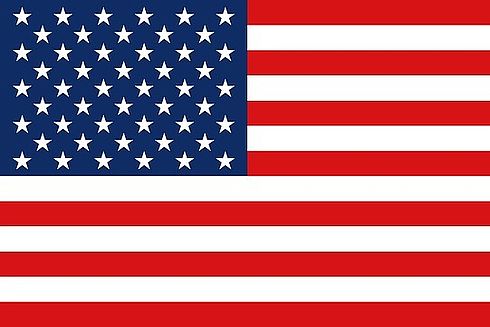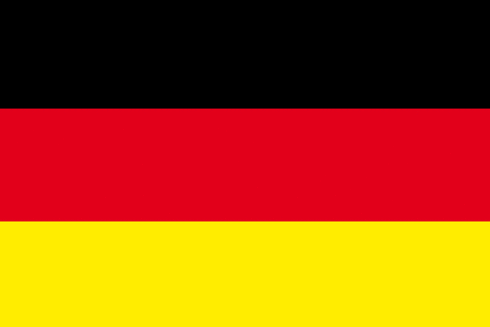 Partnership between FFB und ATC
... living, learning
and working together
with this motto the Felix-Fechenbach Berufskolleg and the Department of Youth Affairs of the county administration Lippe started a youth-exchange program with Black Teens for Advancement a voluntary organization that lead into the school partnership between the FFB and the ATC.
The contacts established in 1996 have constantly been intensified and lead into a regular and active exchange program. This has been made possible by the initial funding of the Department of Women, Youth , Family and Social Affairs of NorthRhine Westfalia and the support of the Chamber of Commerce and Industry in Detmold.
Globalisation and the continuous growth of the international markets require international thinking. It's one of the important goals of vocational colleges to train their students with this focus.
That's why this partnership is one of the important elements of the FFB`s college policy. Young trainees and students shall experience the social environment as well as the job-situation of their fellow students in the other country.
After intensive preparation 10 students from Felix-Fechenbach Berufskolleg as well as their chaperones went to Atlanta for an initial visit in 1998. In fall of the same year 12 students from the Atlanta Technical College came to Detmold for a 2 week visit. They did excursions together, joined classes with their partners, visited local companies and worked together on projects.
During this visit Dr. Brenda Watts-Jones (President of the ATC) and OStD Heinrich Lindau (then Director of the FFB) formally signed a partnership document to underline the importance of the program for their institutions.
In the following years students from both institutions crossed the Atlantic on a regular basis. In addition the exchange programs some students may do internships at companies in the other country. The aspect of the internships has become one of the important parts of the program.
In 2001 the introduction of online-technologies added another aspect to the partnership: online-courses for students from both colleges on selected topics in the field of IT and microelectronics. Students from both institutions can learn together and work on the same content though not physically at the same location. In this way learning without borders has become a daily routine for the students from the Felix-Fechenbach-Berufskolleg and the Atlanta Technical College.
This program is funded by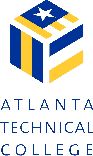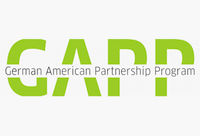 Contact
Karen Deisberg
0 52 31 608 200
dek@ffb-lippe.de
Norbert Fuhrmann
0 52 31 608 200
fu@ffb-lippe.de
Uwe Reker
0 52 31 608 200
rek@ffb-lippe.de